Top Tips for Cabinet Refurbishing
Posted by Ryan Poppe on Tuesday, April 2, 2019 at 2:21 PM
By Ryan Poppe / April 2, 2019
Comment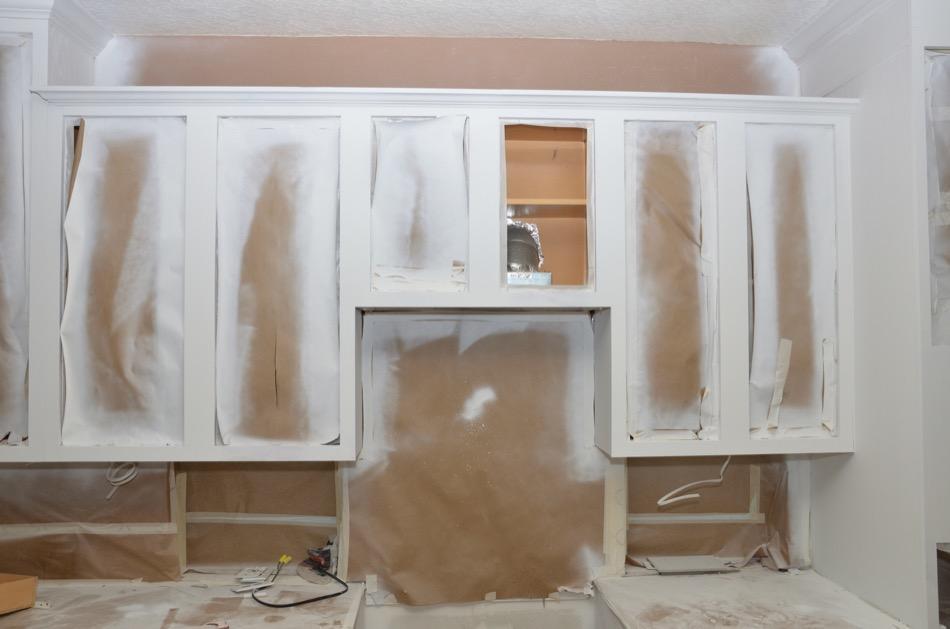 Not everyone can afford to refurbish a whole kitchen. That is not necessarily bad news. In fact, the ROI on simply refurbising existing kitchen cabinetry can be better for those looking to refurbish the entire kitchen. With many options available to homeowners, it is possible to achieve more attractive and functional storage spaces without a big budget. Learn more about easily refurbishing kitchen cabinets today.
Stick with Good Bones
There is little reason to replace kitchen cabinetry made of high quality materials. Replacing cabinets can cost homeowners a significant sum and it is easier to stretch those dollars with some refurbishing. While overall costs may be lower, homeowners may need to put in a little sweat equity to achieve desired results.
Painting over existing cabinetry can create a new and more cohesive look. Choose a semi-gloss enamel paint and add interest with complementary colors. Paint is not the only choice homeowners have when resurfacing cabinetry. Peel-and-stick veneers are also available to make it simple to brighten doors and cabinetry. Review magazines for the latest kitchen home trends prior to upgrading a kitchen.
Why demolish old cabinetry? Rather than dumping old cabinets, sand them down and choose to either stain or paint their surfaces. Look for new hardware to amp up their appeal.
Working with a tight and dark kitchen space? Think about adding more natural light with open shelving. Keep the basic structure and old cabinets while removing doors to create a more airy feel to a kitchen. Another option is to consider new lighting. A variety of choices exist for uplighting top cabinets, adding task lighting and swapping tired lighting for energy-efficient LED lighting fixtures. Better lighting makes it easier to use the space for a variety of activities.
Need more storage? A butcher-block island, complementary sideboard or pull-out shelf can make it easier to keep everything within reach. Small carpentry projects can do much to add more functionality to current cabinets and kitchens. Most home centers will also cut wood to desired specifications.
Get to Know Buyer Expectations
Get the most from every dollar. Determine a budget and decide how much to allocate to cabinetry projects, lighting and flooring in high-traffic areas. Those looking to sell their Pagosa Springs home want to keep a neutral palette when upgrading their kitchen. Depending on the value of a home and the comps in the area, it may not pay to buy new cabinetry.