Using Virtual Reality to Help Sell Your Home
Posted by Ryan Poppe on Tuesday, July 16, 2019 at 2:04 PM
By Ryan Poppe / July 16, 2019
Comment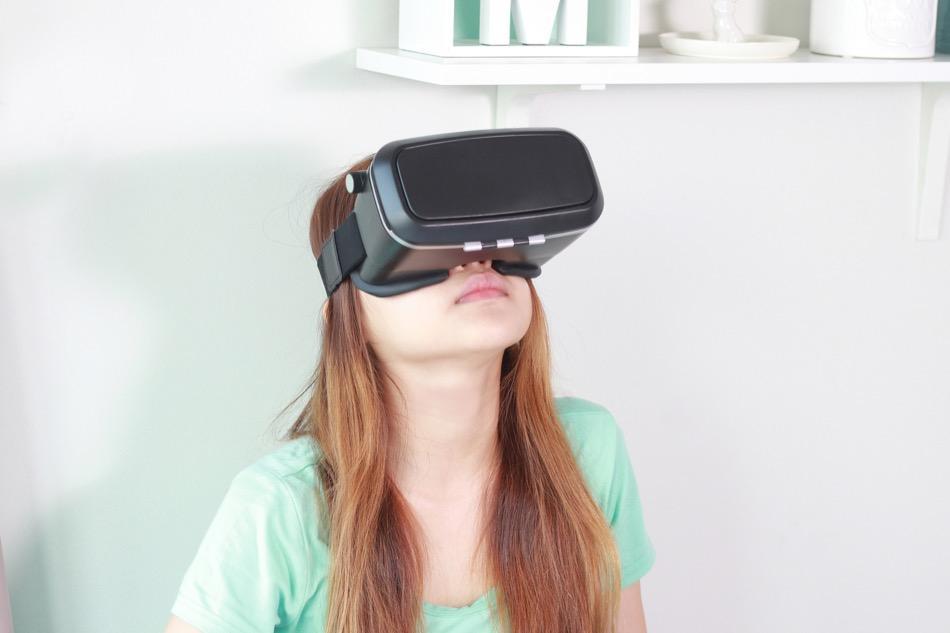 Imagine if a prospective buyer could walk through your house, without having to travel to get there. Imagine if you could show your home without having to clean it each time and disrupt your family's schedule? Imagine if more people could see your home, in detail, even if they lived out of the state or the country? These are just some of the benefits virtual reality can bring to the sale of your home, especially in a buyers market.
What is Virtual Reality?
Virtual reality is an immersive technology that allows users to "walk through" an entire home and property. Virtual visitors can look up, down and around each room, "move" from room to room, and even take a tour of the front and backyards. It is as close as one can get to being in the house as you can without physically making the trip to the property.
Who Should Use Virtual Reality
Like most new technology, as it emerged virtual reality was expensive, making its use limited in real estate. It was initially used in the presentation of more exclusive home intended to reach a very upscale and even international audience. Today, the technology is more readily available. In fact, many independent contractors have entered the VR field and some real estate brokers have added virtual reality professionals to their marketing team. Today, virtual reality is available for more homeowners than ever when selling their homes.
The Benefits of Virtual Reality in Selling Real Estate
Virtual reality has a number of benefits for both the seller, buyer and even the agent representing the property.
Better qualifies prospects. While buyers will still likely want to visit a property in person before making a buying decision, they are much more likely to have better qualified themselves after taking a virtual reality tour.
Minimizes travel. VR allows prospects to have a virtual in-person experience without traveling to the property.
Exposes a property to a wider audience. Potential buyers are more likely to be drawn into a VR tour than an on-site visit. This makes them more likely to view a property than they may have previously.
Provides interior and exterior perspectives. Not only does VR provide a more realistic perspective than 2 or 3D but it also allows those perspectives to be shared from both inside and outside the property.
Social media friendly. Virtual reality is very social media friendly and shareable. This makes it a terrific promotional vehicle for selling a property.
Provides a competitive advantage. Because virtual reality is still relatively new, it provides sellers with an advantage when selling, especially when a property is up against a property using standard images.
It can reduce in-person viewings. It is possible to imagine a time when most homes may be sold without an in-person visit. For now, however, virtual reality can at least reduce the number of people walking through a home while it is on the market.
Terrific for reaching Millennials. Virtual reality is appealing to tech savvy Millennials and can help sellers reach this difficult to target consumer group.
Reach Your Real Estate Goals with Virtual Reality
Most Cortez home sellers want to sell their home quickly at the best possible price. Virtual reality can help achieve those goals while minimizing in-person showings and providing a competitive advantage. If your real estate professional doesn't suggest virtual reality when selling your home, bring up the idea yourself. It just may pay for itself in a greater, faster return on your real estate investment.