Buying Land on Vallecito Lake's Beautiful Lakefront Presents Unique Home Building Opportunities
Posted by Ryan Poppe on Monday, March 14, 2016 at 7:26 PM
By Ryan Poppe / March 14, 2016
Comment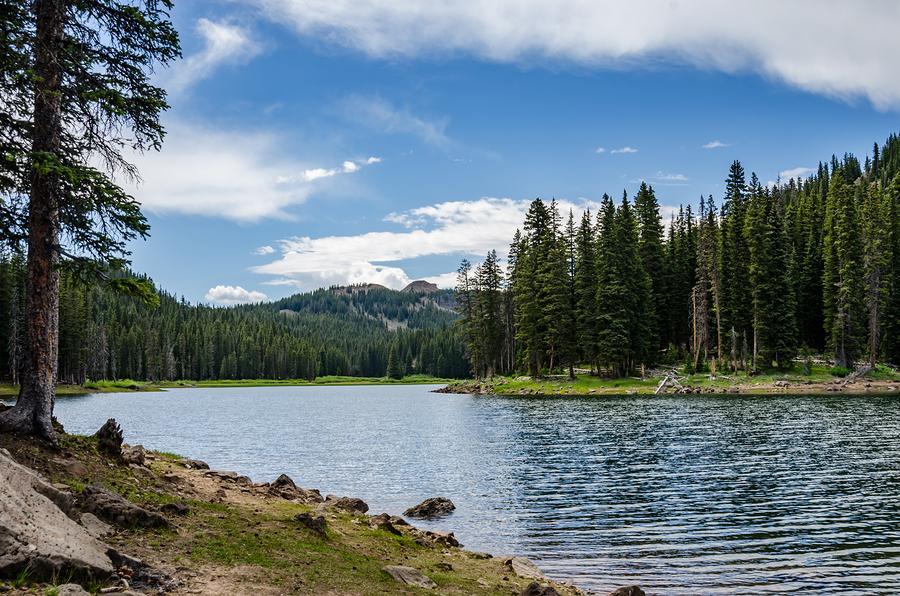 Like nearby Durango, CO, Vallecito Lake is also a popular tourist destination because of its scenic natural beauty that affords locals and visitors alike fabulous outdoor recreation during all seasons of the year. And because of Vallecito Lake's picturesque scenery, it's also long-been a popular location for new home buyers to build their dream home from the ground up.
Just like in many other parts of the country, waterfront property is highly coveted in Vallecito Lake, and if you're looking to build a new home or an upscale vacation retreat, you might just find there's plenty of unique opportunities to do so right here on Vallencito's gorgeous lakefront.
From "small" lakefront plots of just two to three acres to much larger parcels with dozens of acres that spread far beyond the waterfront, the Vallecito Lake real estate market has land opportunities for just about every home buyer out there, regardless of what you plan to build, or not build for that matter.
To get a better idea of what's currently available in terms of land and lots in Vallecito Lake, check out the active MLS listings featured below, or simply give me a call today to discuss all your home building goals!
View Vallecito Lake Waterfront Properties