What $350,000 Buys In-Town Durango Right Now
Posted by Ryan Poppe on Thursday, April 20, 2017 at 12:18 PM
By Ryan Poppe / April 20, 2017
Comment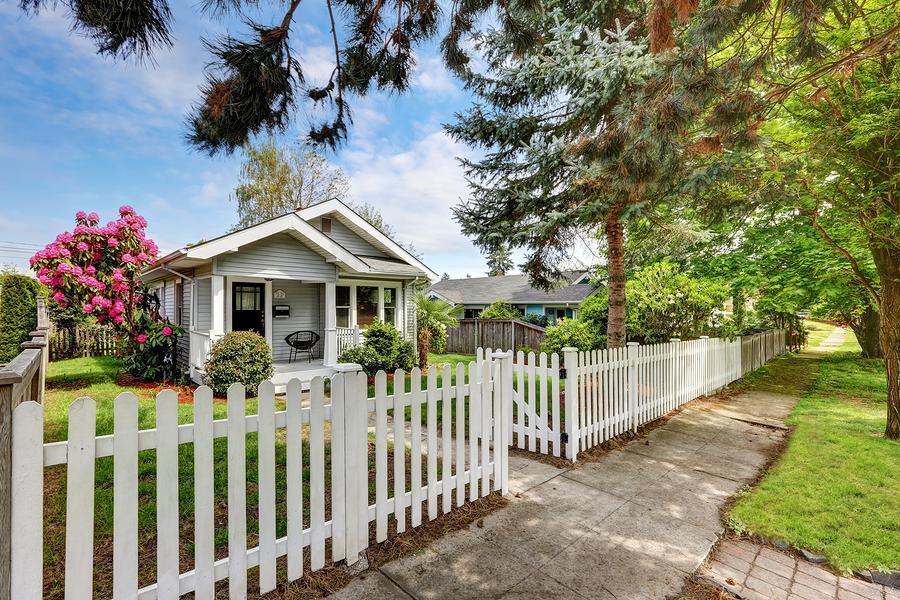 If there's one thing about the Durango real estate market that remains constant, some might say that it's area's variety and market diversity that stands out most. And like in most markets across the country, the range of options and opportunities you'll find listed on the market only expands further.
But what if you're a local home buyer, or maybe even a vacation home buyer, who isn't working with a sizable budget that allows you to be a bit more selective? Well, depending on how low you can go, Durango is still a town that presents buyers with a relatively diverse selection of properties at just about any price point.
For vacation buyers specifically, or maybe even first-time home buyers, Durango's condo market is actually quite robust for a small town of under 20,000 people, which can largely be attributed to its resort-town status. But even if you're looking to branch out away from the attached living space lifestyle and finally transition to a detached single-family home, potential buyers are still presented with a few opportunities here and there that maintain a high level of value and affordability.
Featured below are all homes, condos, and townhouses listed in Durango In-Town that are priced up to $350,000. And as you'll quickly see, there's really no shortage of desirable options, regardless of needs, wants, or housing type. So if you're someone who's on somewhat of a tighter budget, there's no better place to begin your search than right here. For more information about a particular home, simply click on whatever property catches your eye, or feel free to give us a call today to schedule a private home tour at your earliest convenience.
ACTIVE DURANGO HOME & CONDO LISTINGS UP TO $350,000
Search In-Town Homes & Condos in Durango Up To $350,000