What $375,000 Buys in Durango Right Now
Posted by Ryan Poppe on Friday, March 3, 2017 at 5:49 PM
By Ryan Poppe / March 3, 2017
Comment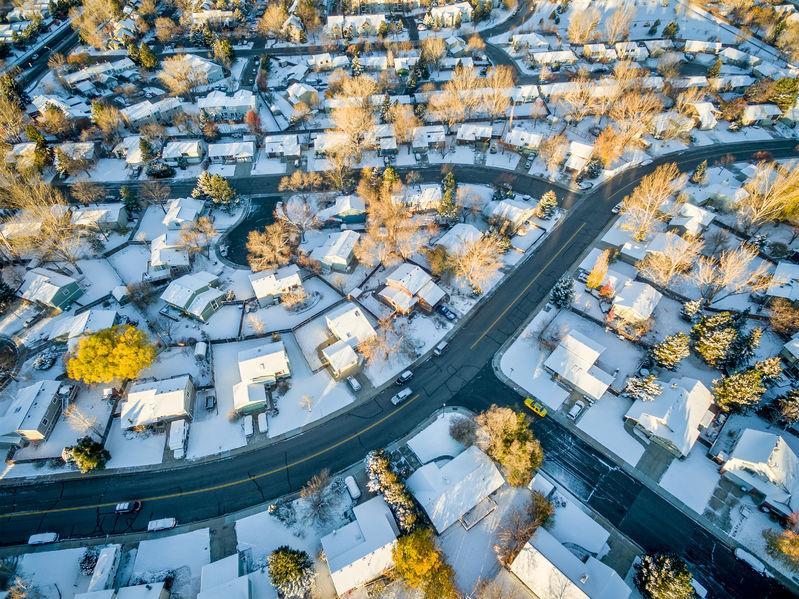 Depending on where you look or who you talk to, the median home value in Durango right now is right around $388,600, which has increased by nearly 7% over the past year. And if you look at the median price of just the homes for sale in the Durango real estate market right now, the median price is approximately $431,250, which equals a median list price per square foot of $260.
There's no doubt the housing market is strong right now, not only in Durango and the entire Southwest Colorado region but also all across the country. In fact, home sales just recently hit a record high, a level that hasn't been seen since all the way back in 2007. Making now an intriguing time to sell if you're thinking about a move at some point in 2017.
If you're thinking about purchasing a new Durango home, however, we wondered just what potential home buyers could get for right around that median home value of $388,600, which believe it or not, yielded more opportunities than you might think when it comes to finding that perfect new place to call home. From a wide-range of townhouses and condos to plenty of cabins and single-family homes of all shapes and sizes, buyers are presented with a nice mix of options right now in the $300,000 to $375,000 price range, which of course is just under that ever-increasing Durango median home value in early 2017.
For a look at what's available around the $300,000 to $375,000 price range, take a closer look at any of the active listings you see featured below, or feel free to give us a call at your earliest convenience to schedule a private home tour or for help with your Durango home search!
CHECK OUT DURANGO HOMES FOR SALE BETWEEN $300,000 & $375,000
Check Out Durango Homes For Sale Between $300,000 & $375,000