4 Best Trick-Or-Treating Neighborhoods in Durango [Halloween 2022]
Posted by Ryan Poppe on Tuesday, October 4, 2022 at 9:00 AM
By Ryan Poppe / October 4, 2022
Comment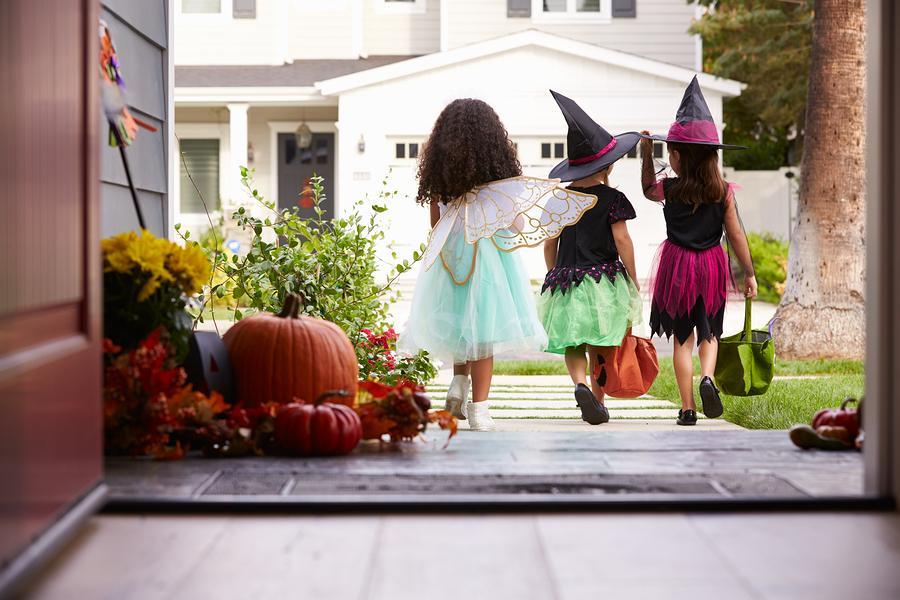 Halloween night is right around the corner, so it's time to start planning your route for the big night! If you're still trying to determine where in the city of Durango to go trick-or-treating this year, we've found a few great options.
Downtown Durango
While you may think only big neighborhoods are best for trick-or-treating, think again! Downtown Durango is gearing up for its own big night, and this one promises to be big on treats, especially for the younger crowd.
The annual downtown event offers a safe place for kids 10 and younger to trick-or-treat from 4–6 p.m. on Halloween night. Local retailers will be handing out treats to kids early enough to get them back in bed for a good night of rest.
The downtown event is also a great opportunity for the grownups to get a taste of what some of the local merchants have to offer. You may want to come out a little early or stick around and grab a bite to eat in Downtown Durango on the big night.
Three Springs Community
If you can't wait until Halloween night, the Three Springs community is planning its own fun for Saturday, October 29. Just a few days before Halloween, the public is invited out to Three Springs Plaza for the Three Springs Fall Festival.
The family-friendly event runs from 11 a.m.–2 p.m., with activities including trick-or-treating, a pumpkin patch, games, live music, and more. The festival benefits Big Brothers/Big Sisters of SW Colorado.
It's also an excellent opportunity to look around the Three Springs neighborhood, an area filled with walkable, friendly streets and plenty of open space. The inviting area also includes many homes with welcoming front porches and various new construction design options.
Sky Ridge
One of Durango's largest subdivisions, Sky Ridge is easily a favorite. The area is close to a city park and entertains some fantastic views before the sun goes down.
You'll also find that many of the homes in Sky Ridge are close together, making it easy for the kiddos to hop from house to house this Halloween. The subdivision is filled with so many properties you may find the kids are out of room in their Halloween sacks well before you've gone around the entire subdivision!
Durango Public Library
It's not a neighborhood, but the Durango Public Library is still making plans to usher in Halloween this year. On October 27, the library is hosting a Family Halloween Storytime from 10:30–11 a.m.
Bring your little ghosts and goblins and be prepared for some fun songs, stories, rhymes and a host of other Halloween-themed activities. After storytime is over, candy-free trick-or-treating will be available throughout the library.
Enjoy Halloween in Durango
Trick-or-treating is a cherished tradition for many, and Durango offers plenty of opportunities to have a spook-tacular time. Be sure to enjoy the holiday by dressing up in your favorite costume, gathering treats from friendly neighbors, and spending quality time with loved ones. Happy Halloween!