What Buyers Want Most in a New Durango Home
Posted by Ryan Poppe on Monday, May 23, 2016 at 4:54 PM
By Ryan Poppe / May 23, 2016
Comment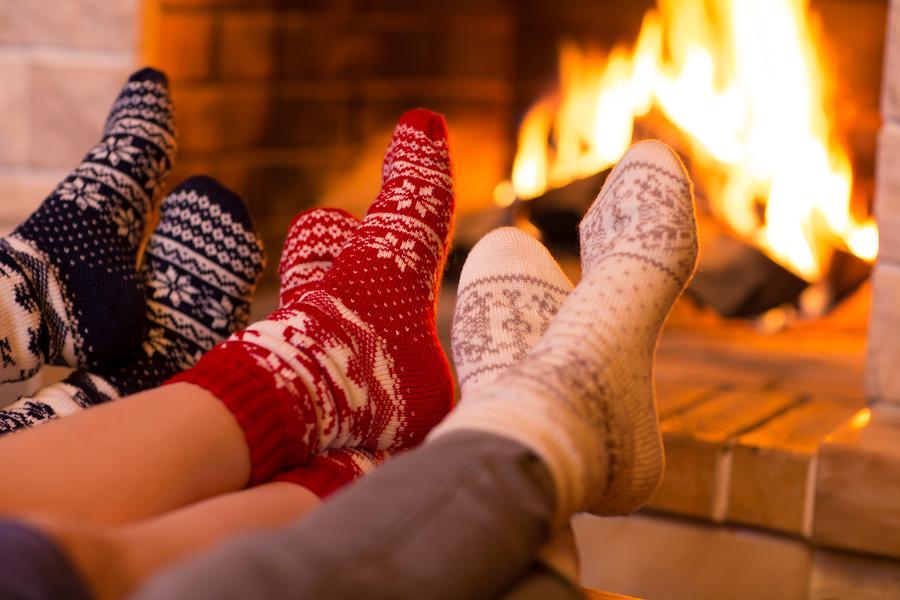 While every home buyer has their own individual needs and wants, there are certain elements to a house that tend to be at or near the top of most buyers' wish list. Many of these features and finishes largely depend of region, while others are much more universal regardless of location. For example, a backyard swimming pool or central air conditioning might be high up on a buyer's priority list in South Florida, while nearly every buyer looking for a turn-key home wants stainless steel appliances and granite countertops in the kitchen, which of course has little to do with location.

Here in Durango, the same can be said perhaps a few variances here and there. So just what are a few of those common elements? Well, let's take a quick look below to find out more…
Fireplace(s)
This one should be of little to no surprise. It's no secret that here in Colorado, we tend to get a lot of snow. And there's no better or no cozier way to warm up and curling up in front of the fireplace after a long day at work or a even a fun-filled day at the slopes.
Open Space & Privacy
Housing in Durango isn't like in New York City, Chicago, or any other major city in the U.S. Out here we value space, privacy, and peace and quiet. The lifestyle here is more about connecting with nature and the stunning natural setting that surrounds our wonderful location. And that's exactly why many homes for sale in Durango are set on lots of open land with mountainous views that are nothing short of spectacular.
Lots of Garage/Storage Space
Because we spend so much time out here enjoying the outdoors, having plenty of additional space for all our recreational toys and equipment is a must for most who call Durango home full-time.