Flipping a Home? What to Know
Posted by Ryan Poppe on Tuesday, May 19, 2020 at 8:23 AM
By Ryan Poppe / May 19, 2020
Comment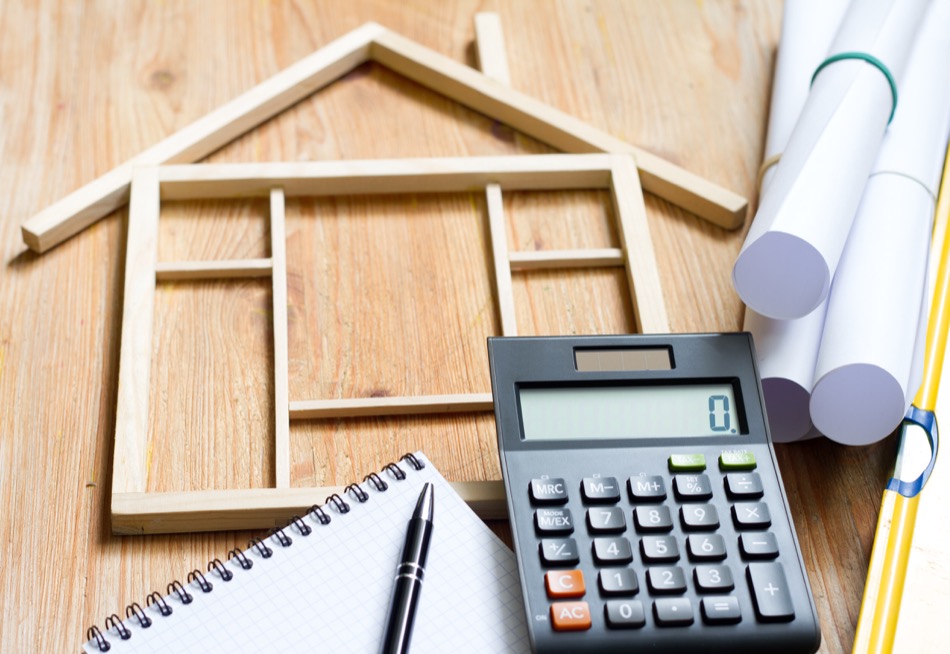 Some people flip homes for fun, while others flip homes as a business. Whether you're flipping your first Los Ranchitos home just to try it, or you're planning to start a business, you'll need to have the right skills and a plan to make home flipping a success. Knowing the market in your area, having a firm budget in mind, having the ability to make repairs and partnering with a capable real estate professional are all things you'll need to do to flip your first home.
For informational purposes only. Always consult with a licensed real estate professional before proceeding with any real estate transaction.
Know the Market in the Area
Before purchasing a home, it's important for home flippers to know the market in their area. Markets vary depending on many factors, including the number of buyers versus sellers, the value of the local real estate, and the state of the economy. When researching the market, it's important for people to determine the value of average homes in the area, how value varies from one neighborhood to the next, whether buyers are in competition with one another, and more.
Often, a good real estate professional can help home flippers think through some of these important factors. Real estate professionals can also give home flippers the information they need to decide which home is right for them.
Know Your Budget and Your Skill
Before buying a home to flip, buyers must first consider how much money they can invest in this project, and their own construction and DIY skill level.
Budget
The purchase price is only one expense to be considered when flipping a home. After the home has been purchased, the house needs to be remodeled and sold quickly. The price of remodeling must be factored into the overall budget. Generally speaking, the least expensive improvements to make are cosmetic. Replacing the carpeting and repainting the walls is far less invasive than a repair to the foundation or a whole-house re-plumbing.
Buyers who want to make the most money must factor the price of making the repairs into their budget. After getting an inspection and bids from contractors, and after pricing the cost of materials, home buyers can decide what their overall budget will be.
It's important to remember time factors into budget. The longer the home flipper is making payments on a mortgage for the house, the lower profit margins will be. The best profit is made if the home is repaired quickly.
Skills
Home flippers who can make their own repairs can make a higher profit margin, provided they can make the repairs quickly. To evaluate whether they have the right skills for the job, home flippers must first determine what needs to be done to the house. Often, making a list of priorities can help. The most useful skills for most home flippers to have include:
Ability to lay new carpeting or flooring
Ability to re-tile bathroom
Painting abilities
Landscaping abilities
Buy and Sell at the Right Price
One of the factors that drives profit more than anything else is the ability to buy low and sell high. This is why it's so important to work with a capable real estate professional. A good real estate professional can help you buy a home for a good price, and sell for a better price. To find the right real estate professional, look for someone who has experience and a track record of success.
For informational purposes only. Always consult with a licensed real estate professional before proceeding with any real estate transaction.