What to Know Before Constructing a Home Addition
Posted by Ryan Poppe on Tuesday, February 5, 2019 at 9:41 AM
By Ryan Poppe / February 5, 2019
Comment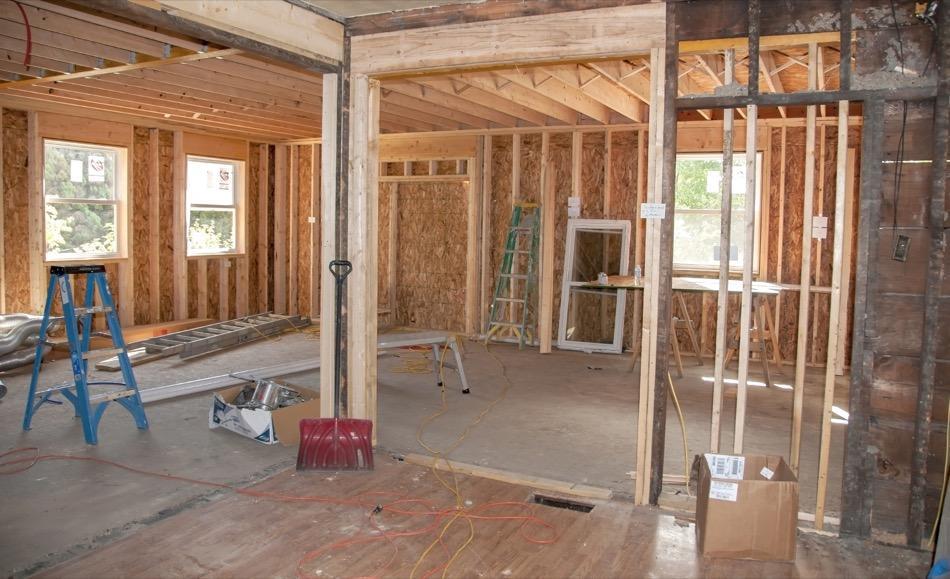 A home addition is a huge commitment. Not only will it permanently change the structure of the home. It will also involve significant costs, paperwork and inconveniences during construction. Making sure homeowners are entering the process with their eyes open can ensure a smoother remodeling and a greater degree of happiness with the result. Before a homeowner dives in, they should make sure you they the answers to the following:
Which Additions Increase Home Value?
When it comes to increasing home value, not all additions are created equal. Some types of additions reliably increase the value of a home, while others may have no effect or even a negative effect on home value. One of the top home additions that increases value is adding a bathroom. This is especially helpful if the home currently has only one bath. A second half or full bath adds convenience to everyday living, so it's something new buyers are likely to prize. Increases in outdoor living spaces, such as decks, are also reliable winners.
On the negative side of the equation are additions like deluxe kitchens and sunrooms. A deluxe kitchen is usually not as useful to the average cook as it would be to someone who was really into kitchen tasks. And, sunrooms can be a negative because all that added glass means less insulation and higher heating and cooling costs.
How Big a Project Can They Reasonably Take On?
In even a best case scenario, a home addition can take several weeks. During this time, parts of the home will be inaccessible, dust and dirt will fly and residents may even go without water or power for hours at a time. Knowing how well the family can weather a transition like this is valuable before jumping into a renovation project.
These factors all increase when a family decides to do parts of a home addition or remodeling themselves. It is important for homeowners to be honest with themselves about what their abilities are and what they can reasonably expect to finish themselves. Having a contractor come in later to fix mistakes can add unexpected expenses.
What's Involved in Permits and Zoning?
Before falling in love with a new addition, the homeowner should make sure that it fits with the zoning and permitting rules in their area. Some areas, for instance, may have strict rules about adding additions that need new plumbing. There could be restrictions on house square footage related to lot size. Then, there are the permits to consider. These should all be properly pulled before work is begun. If they aren't, there is a good chance that the Hesperus homeowner will incur fines after the fact. They may even have to remove unpermitted work. A qualified contractor should have up to date knowledge about permits needed. Homeowners can also consult with people from their city or county offices.
Looking at these and other factors in advance can make all the difference between a problematic home improvement project and one that enhances living space and the time spent in it. By doing the right homework now and being realistic about choices, a homeowner can best ensure a home addition that will add value now an in the future.