Advice For Any Durango Home Buyer Looking for a Fixer-Upper
Posted by Ryan Poppe on Tuesday, January 3, 2017 at 3:37 PM
By Ryan Poppe / January 3, 2017
Comment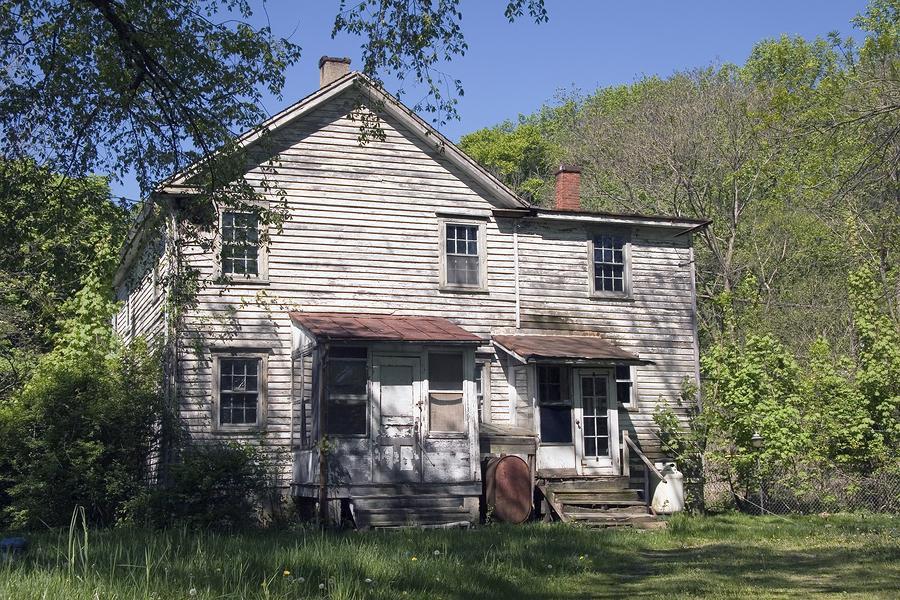 Every Durango home buyer has his or her individual needs, wants, and preferences, but many potential buyers out there looking for a new place to live often opt for an affordable fixer-upper for a wide variety of reasons. Whether it's because of budget restraints or because you're someone who enjoys a project, a low-cost home that could use some renovating and remodeling can no doubt be a savvy buy, as long as you know your DIY limits and also what to look for in the right fixer-upper. So, if you're in the market for a Durango home that could use a little TLC, here's some quick advice at-a-glance.
Look for any major expenses right off the bat
While the location of a home and how much living space it has to offer are important factors to keep in mind, eliminating at least some of the major expenses that could possibly be involved in a fixer-upper are critical to any home buyer's budget. So just what are some of the most expensive repair costs associated with a renovation project? Here are just a few…
Replacing the roof - will it keep water out and heat inside?

Replacing the furnace - how old is the furnace and does it work properly & efficiently?

Foundation issues - is the house standing, is the basement dry, and does the foundation have any cracks?

Replacing the windows - windows are expensive, so make sure there aren't any broken windows , or get an estimate on how much it might cost to replace the windows before buying anything.
Truly understand what buying a fixer upper means
When buying a fixer upper, doing the work is one thing. But living in a home while it's "under construction" so-to-speak also poses challenges and something not everybody can easily embrace. Before signing on the dotted line, do some soul searching and make sure you're okay with the all the headaches that coincide with living in a home while it's being renovated.
Get professional help when needed
To help keep costs down, it's understandable to want to do as much of possible when it comes to fixing a place up. But if you're in over your head on a project or two, pony up the cash and get some professional help. Chances are if you do something wrong, you'll cost yourself more money over the long haul anyway.