What to Look for in a Vacation Home: Buying a Secondary Residence
Posted by Ryan Poppe on Wednesday, December 6, 2017 at 8:39 AM
By Ryan Poppe / December 6, 2017
Comment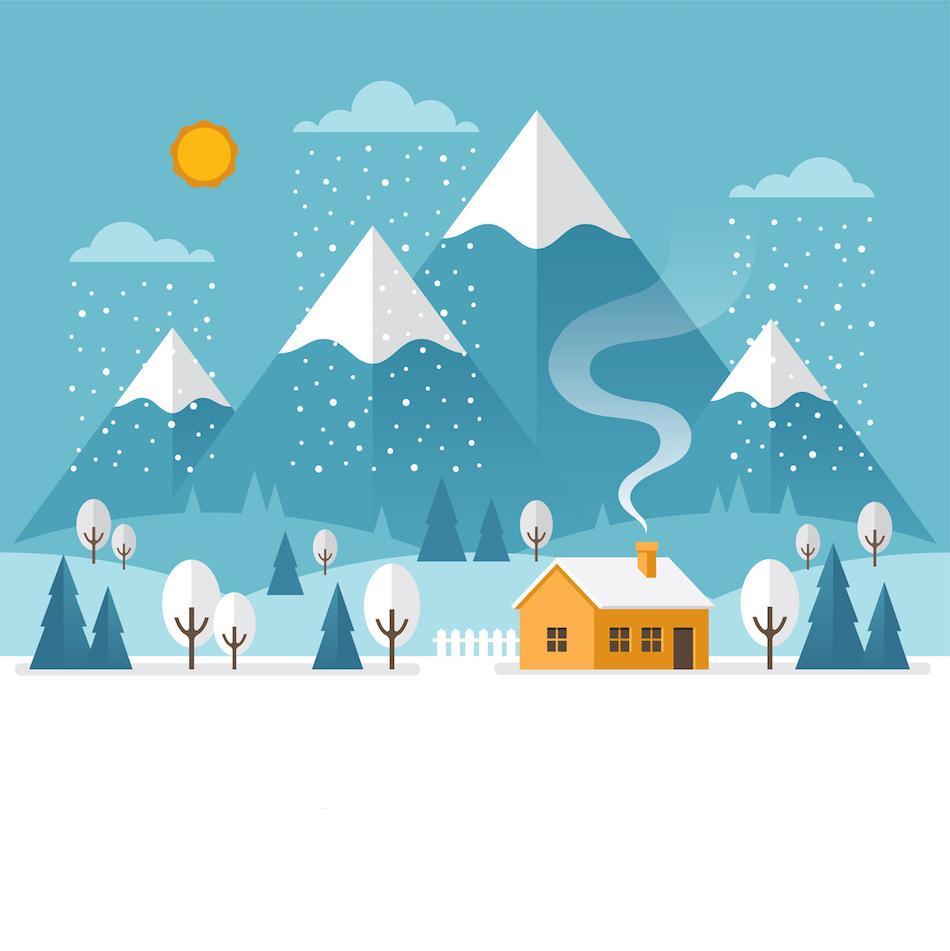 Buying a vacation home can be exciting. Who doesn't want to have another home in a fun and relaxing place that they can go to whenever they want? Before making the purchase, however, you want to make sure you are making the right decision as well as choosing the right house for your ultimate wants and needs.
Choose the Right Location
The first thing you want to do before you make any decisions is spend some time in the vacation spots you are considering. You may even want to rent a place in all of the areas to make sure that you are looking in a place you really enjoy. If you have not spent any time there at all or it has been quite some time, it is worth revisiting it to make sure that this is a place you want to vacation to regularly, whether it's in Hesperus or elsewhere.
Rental Potential
If you are considering renting out the property when you are not enjoying it, then you need to make sure there is some rental potential in the home before you make a purchase. You should consider the demand of the vacation rental market in the area as well as know what people are looking for in a rental. If you are looking to really offset the costs of the vacation home by renting it out, you need to know the types of rentals that people are looking for as well as the cost of maintaining it.
If you can find a property that fits within the parameters and still provides you with income, as well as being a property you like, then you are on the right track. If you are not interested in renting the property out to anyone when you are not using it, then you do not need to worry about the rental potential of the property when you are buying it.
Spend the Right Amount
One trap that many people fall in when looking to purchase a vacation home is actually spending too much money. As a rule of thumb, you should not spend more on a vacation home than your primary home is worth. The home that you will be spending the most time in, your primary home, should be worth more. If you are looking at a vacation home that is more than that, you should reconsider how much you are spending in most cases.
Consider how much time you will be spending in this vacation home to determine how much you should logically pay for the property. If you are going to be spending one to two weeks there per year, it is not smart to pay a lot of money for the property. If you are going to spend half the year there, then you can spend more. If it will be a rental, this can offset some of the cost but you need to determine the rental income per year to factor it in.
Buying a vacation home can be exciting but you do not want to make a hasty decision. Knowing what to look for and consider can help tremendously.