What You Need to Know About Closing Costs
Posted by Ryan Poppe on Wednesday, November 15, 2017 at 9:18 AM
By Ryan Poppe / November 15, 2017
Comment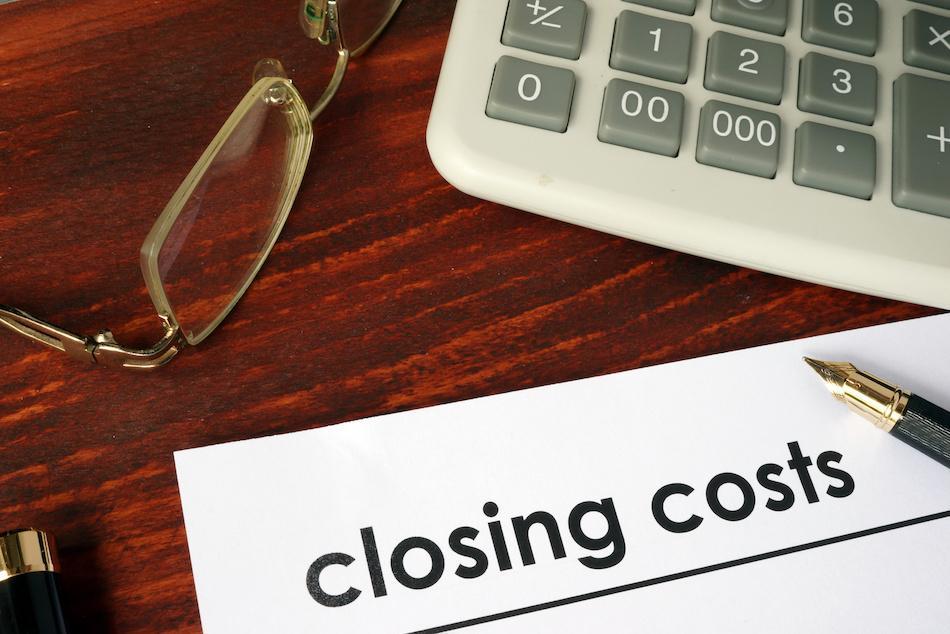 When purchasing a home, all buyers have to deal with some form of closing costs. When compared to all the others costs buyers have to keep track of, closing costs can seem like one more thing to be intimidated by, but that doesn't have to be the case. Here is what all home buyers and sellers should know about closing costs before they buy.
What Are Closing Costs?
Closing costs are the collection of fees that come with purchasing a home, and they are not the same as a down payment. Closing costs are paid in addition to any down payment the mortgage provider requires, so it's important for home buyers to know how much money they need to set aside for all of these payments.
Who Pays for Closing Costs?
The buyer of the home will almost always pay for the closing costs. However, this is not set in stone, and closing costs are negotiable, so there is potential for the buyer and seller to come to an agreement and each cover different costs. However, the seller already has their own payments to worry about, such as the real estate agent's commission fee if one was hired and other fees regarding the transfer of property, so many sellers won't be too keen on taking on even more expenses.
How Much Do Closing Costs Cover and What Do They Cost?
Closing costs vary from home to home, but on average they will be from 2-5 percent of the home's total value. For a home that sells for $200,000, the buyer will have to pay anywhere from $4,000-10,000 in addition for closing costs.
Closing costs can be expensive, but there are a lot of different costs being wrapped up into one package. The list of all the things closing costs cover is quite long, but here are a few examples:
Home inspection: The homeowner will typically hire a home inspector to come into the home after their offer has been accepted in order to look for repairs that are necessary before closing.
Private Mortgage Insurance (PMI): Buyers who are putting less than 20 percent down on the home may be subject to pay PMI, and the lender could require that the first month's payment be included in closing costs.
Transfer tax: When the home's title passes to the buyer from the seller, this tax comes into play.
Property tax: It's common for lenders to as for all taxes that would be due within the first 60 days of owning the home to be paid at closing.
Is There a Way Around Closing Costs?
Closing costs can be expensive regardless of if you're buying a home in Cortez or another community, which means they can be a turn-off for some buyers and sellers. However, there are a few different ways to avoid closing costs.
One way to get around paying for closing costs is to choose a mortgage that doesn't require the home buyer to pay for them. Certain types of Veteran's Affairs (VA) loans, such as VA Purchase loans, are available to US Army veterans and don't require them to pay for closing costs. And while Federal Housing Administration (FHA) loans don't quite let the buyer get off without paying anything, they do limit the amount the buyer has to pay at 3 percent, which can mean big savings in some circumstances.
One thing to consider when choosing a mortgage that allows buyers to skip the closing costs is that they will often require the buyer to pay larger monthly mortgage payments as a trade-off. This sort of option can be particularly helpful for home buyers who don't have the money to pay the fees upfront, and it also has advantages for buyers who don't plan to live in the home for more than five years.
There's a lot to keep in mind when buying a home, and it's important not to overlook the hidden expenses in closing costs when looking for a new home. Be sure to consult a real estate agent if any additional questions arise.