What You Should Know About Buying and Selling Land
Posted by Ryan Poppe on Wednesday, June 20, 2018 at 9:30 AM
By Ryan Poppe / June 20, 2018
Comment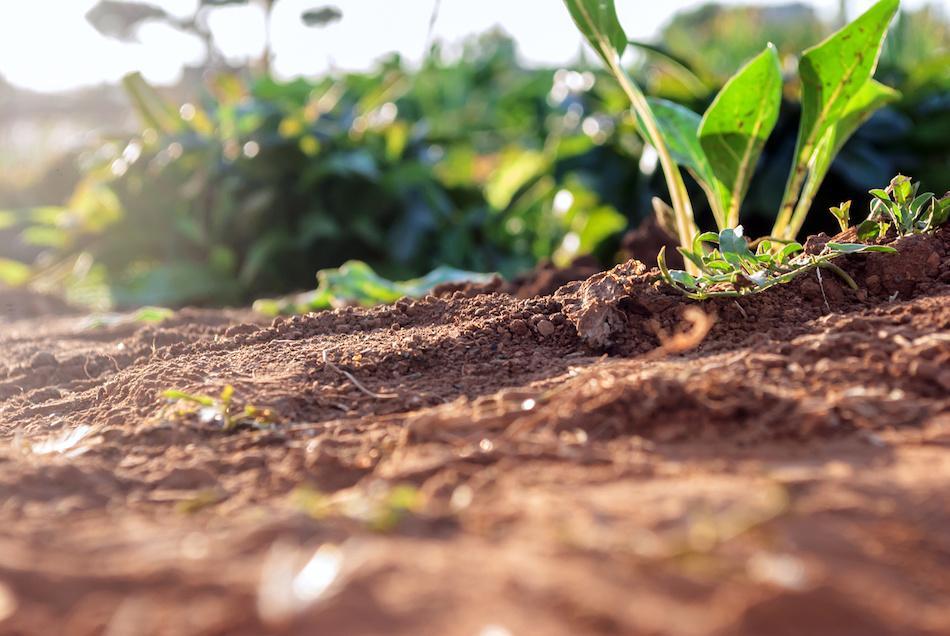 Buying and selling land is one of the least demanding types of investment in real estate. The idea is to purchase a piece of land, wait for it to appreciate in value, and then sell to a very hungry developer. Investors may not need to not make any changes during their course of ownership! But what happens if the land fails to appreciate? What happens if the buyer finds that the land isn't zoned for building? To go into the investment with both eyes open, an investor may need to think a few things through before signing on the dotted line.
For informational purposes only. Always consult with a financial advisor before proceeding with any real estate transaction.
Time Marches On
Raw land is not necessarily meant to be a short-term investment. An investor has to spot land that is likely to become popular in the near future, which is a lot easier said than done. If Amazon decides to open up a warehouse in a city, it won't take long before property values begin to skyrocket. However, the investor will first have to identify the most likely places where economic growth will happen first, and this growth may take years to actually come to pass. Those looking for a more immediate payoff should likely look toward rentals or REITs.
A Lesson in Topography
Natural phenomena like erosion or sinkholes can all make a property effectively worthless to the investor. Invasive tree roots can threaten home plumbing or an underground irrigation system. Even less obvious impediments may make a developer hesitant to buy the land. For example, if the land is surrounded by hills that block out the natural lighting. An investor will need to hire an inspector who can tell them more about anything that could make the land unattractive for building upon— whether the cause comes from above or below.
Zoning and Environmental Laws
Each neighborhood imposes their laws on property owners, making it crucial for owners to get the facts before buying the property. It's not uncommon for people to buy property only to realize that their property was only zoned for residential and not commercial land or that the land was being protected by environmental laws that were enacted years ago. Not every township or city will have harsh criteria, but it's extremely important to not make assumptions about what is and isn't allowed. Even taxes can conspire to ruin the owner's investment if they have to sit on the property for very long.
Controlling the Contaminants
Vacant land—in Bayfield or elsewhere—may not have be as vacant as it seems, and investors are often surprised at just how much activity has happened on the property prior to taking possession of it. A vacant lot may have gotten a reputation as a free place for people to dump off their unwanted junk or as a place to dump their hazardous waste. It's also possible that the land may be home to pollutants or contaminants that will need to be cleaned up before selling the property. These discoveries can pose environmental risks that are ultimately harmful to everyone in the area.
Vacant land can be an extremely efficient way to make a lot of money in a short period of time, but it doesn't always work out perfectly for everyone. Those who take the time to understand the potential pitfalls stand a better chance at getting the profits they're looking for without all the hassle and disappointment.
For informational purposes only. Always consult with a financial advisor before proceeding with any real estate transaction.