Where Out-of-Town, Out-of-State Home Buyers in Durango Are Coming From
Posted by Ryan Poppe on Sunday, December 4, 2016 at 1:08 PM
By Ryan Poppe / December 4, 2016
Comment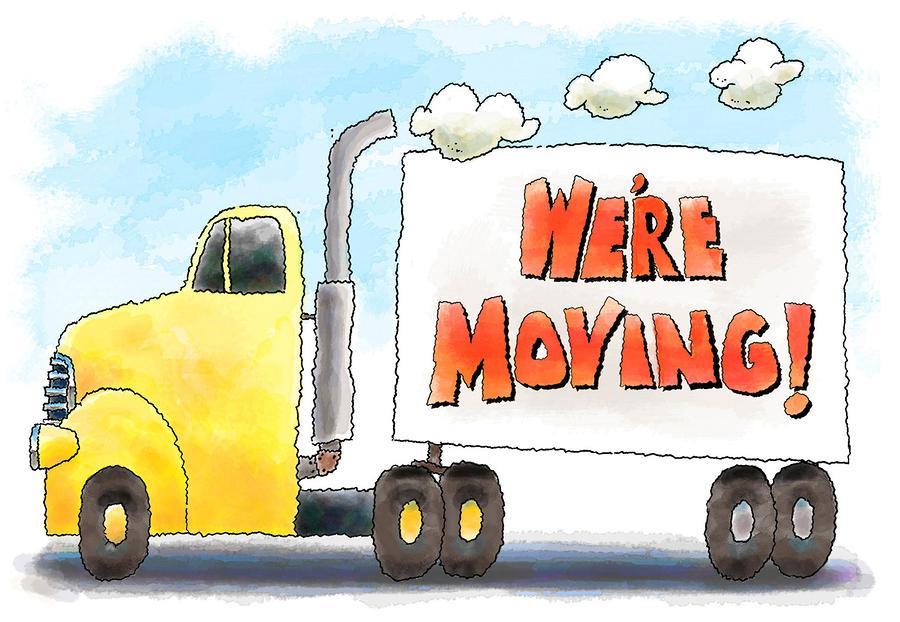 With the city of Durango and much of the La Plata County area widely considered to be a top tourist destination in Colorado, it's not terribly surprising to see plenty of out-of-town home buyers looking to move here, retire here, or simply buy a vacation property here. But something many of us working in the real estate industry generally always track is where many of these buyers are moving from.
According to recently released data from the U.S. Census Bureau, it would appear that many current home buyers and renters new to the area are actually moving from other parts of Colorado, or several neighboring or nearby states.
Among the out-of-staters moving to La Plata County, the census found that most are coming from New Mexico, Texas, Arizona, California, and Washington state; but Illinois also had a strong showing, which of course is much further east than the other states.
Between that same timeframe, the census data shows about 4,788 people moved to La Plata County ever year from in-state, out-of-state, or even abroad; however, it's also recording about 4,064 people are leaving, which is among the highest of any Colorado county.
For the most part, the relocation numbers are hardly surprising, especially for a market where lots of people are coming and going due to retirement, which often skews statistics a bit. Economic conditions also play a larger role in relocation numbers around tourist towns, unlike in many markets where retirees and vacation home buyers don't have a significant role in current market conditions.
THINKING OF MOVING TO DURANGO OR LA PLATA COUNTY?
Are you thinking about making the move to Durango or La Plata County? If so, start browsing Durango homes for sale or give us a call at (970) 946-0601 for help with your new home or condo search today!