Where to Find the Best Coffee Shops in Durango, CO
Posted by Ryan Poppe on Monday, July 16, 2018 at 8:21 AM
By Ryan Poppe / July 16, 2018
Comment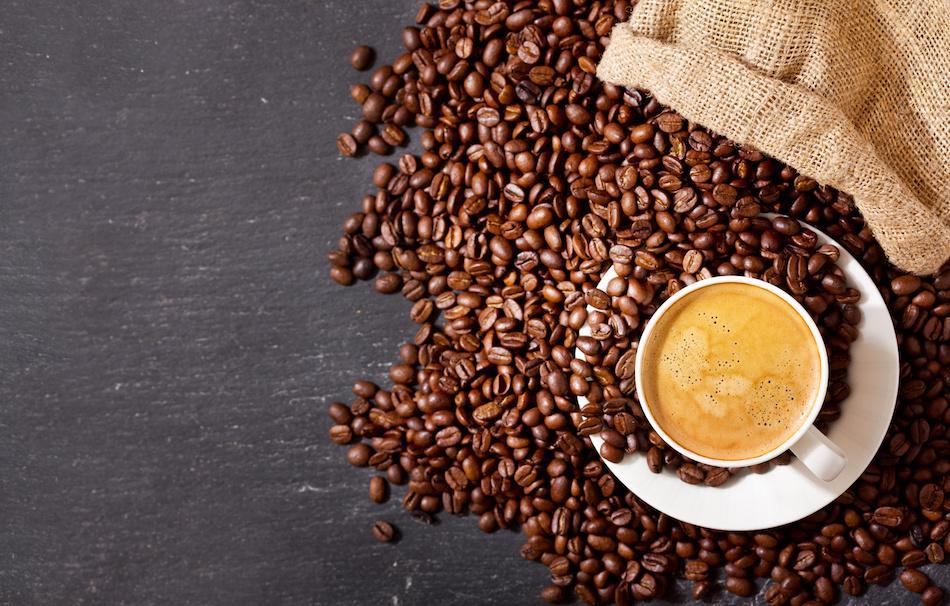 Coffee shops aren't just a reason to get out of the house in the morning; they can create a sense of community that Durango residents may not find anywhere else. The warm smell of roasting beans can warm even the stoniest of hearts and supply motivation to night owls everywhere. While the town may pride itself on its already close-knit heritage, there are certain institutions where coffee-lovers can really feel at home. See how the coffee shops of Durango stack up before deciding where to go next.
Durango Roasters
Known for their coffee, tea, and pastries, Durango Roasters supports all things culinary. They even sell gourmet cooking equipment to customers looking to step up their own kitchen skills. Customers rave about the homey atmosphere, quality of baked goods, and selection of coffee and teas. This hot spot switches up its menu both to take advantage of the seasons and to keep their regular customers on their toes. Those looking to discover their new favorite flavors should make it a point to branch out and try something else besides 'the usual'.
81301 Coffee House and Roasters
This place is passionate about making a serious cup of coffee and their selection has managed to impress even the most discerning of palates. Their dedication to their craft is apparent in every cup as they work to bring out the full flavor of the beans while minimizing the bitter flavor of their strongest brews. In fact, their consistency and quality would seem to be second to none if you ask the many residents of Durango who frequent this coffee shop. The baristas are pleasant, the prices are reasonable, and guests at 81301 Coffee House and Roasters find themselves drawn back again and again for both the taste and the service.
Durango Joe's Coffee
For an unassuming experience, Durango Joe's is the perfect choice for a classic coffee shop that provides friendly service and a cozy ambiance. While this restaurant may be geared toward the college crowd, everyone is welcome to enjoy a cup of coffee next to their favorite breakfast burrito or to sip on an iced sweet chai when the weather starts to heat up. This coffee shop had its start in 2004 when a dynamic husband and wife decided to honor their family's colorful heritage with a local chain of coffee shops. The staff will be more than happy to tell some amazing tales to the residents who give this place a chance.
Steaming Bean Coffee Co.
For a bit of a departure from the more traditional coffee venues, Steaming Bean Coffee Co. can be found in the basement of the Irish Embassy Pub in Durango. This coffee shop is not exactly a secret, but its marketing is definitely on the subtle side. Much like Durango Joe's, this place has an interesting story of how it came to be. With the help of new owners and a new location, this place has earned a fairly steady clientele. And unlike the rest of the choices on our list, customers can go from a shot of espresso to a pint of beer just by venturing to the upstairs pub.
No matter where a Durango resident chooses to go for their coffee, there are plenty of quality choices located nearby. Whether a coffee-lover is looking to change up their morning routine or just feels the need to try something different, these four coffee shops deliver.