Where to Find the Best Spas in Durango, CO
Posted by Ryan Poppe on Tuesday, August 13, 2019 at 12:23 PM
By Ryan Poppe / August 13, 2019
Comment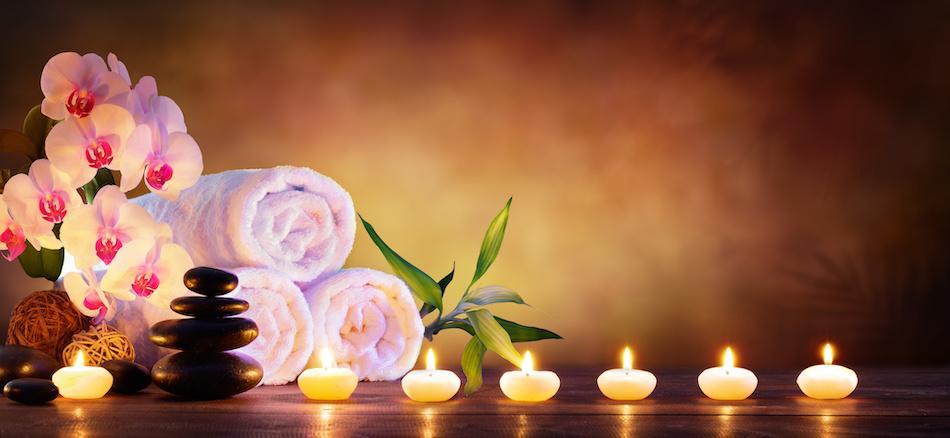 Sometimes it just makes sense to take a day off from the chaos of everyday life and escape for a while. The spas in Durango, Colorado offer a picturesque outdoor setting of course, but it's the services that are sure to put every client in a better mood. The money and time spent at a spa will last for far longer than the length of the service. Visitors may find they're able to handle stress better days or even weeks after they really take some time to themselves. Here are just a few locations that fit the bill.
Woodhouse
Woodhouse sets the mood immediately by ushering you into their quiet room. Guests can enjoy a refreshing alcoholic beverage or tea as they take in the majesty of the Animas River. Those who sign up for a manicure, massage, or facial can expect nothing but the best in luxury. This spa is committed to giving its customers spectacular service, even when a customer has high expectations. Those in charge of planning a bachelorette party or birthday weekend can consider contacting Woodhouse to plan out the services and surprises that will delight all the guests.
Spaaah
Spaaah is frequented by hikers and gym-goers alike. Those looking to work out the kinks in their back or shoulders will love the masseuse's personalized attention. But there's more to this spa than just massages. Clients can also get their nails done, or give their skin a glow with a relaxing facial. The staff is extremely conscientious of their customers, offering the best in both talent and products. And while it may not be the least expensive option in the area, most customers feel that the quality of service they received was well worth the price.
Pure Skin Organic
The organic trend is more than just a fad for people with too much time on their hands. Products with pesticides have been linked to a variety of unpleasant conditions. But even if synthetic products are safe for the skin, Pure Skin Organic has made it their mission to use only the best in nature for its clients. Those who come to this spa are impressed with just how immersive the experience is. Coming here is truly a chance to wash the stress of the day off, and let go of anything negative on the mind.
Services include:
Massages: The company offers a wide variety of techniques, times, and services. Men and women are welcome to peruse the menu and pick the massage that works for their body.
Facials: Whether a client wants to banish acne or just wake up their tired skin, they can find a way to put their best face forward.
Enzyme peels: An enzyme peel can help combat the effects of the sun as well as that of general aging. The company uses organic products to give clients a new look.
Elevation Massage Therapy and Spray Tan Artistry
From spray tans to massages, Elevation Massage Therapy and Spray Tan Artistry is there to give its customers everything they're looking for. Customers rave about the attention they receive from the staff, and their dedication to helping everyone feel their very best. If a customer isn't quite sure what they want, they're sure to get plenty of suggestions. This small business only has a few staff members, so it's easy for clients to develop a real relationship with the employees and owner. This small-world environment offers a real sense of community to those who go.
Spas just go hand-in-hand with a day off. Those looking to enjoy a little rest and relaxation in Durango CO will be amazed at the quality of services in this area, whether they're looking for a quick manicure or an all-day itinerary of services.