Where to Go Dancing in Durango, CO
Posted by Ryan Poppe on Tuesday, May 21, 2019 at 12:04 PM
By Ryan Poppe / May 21, 2019
Comment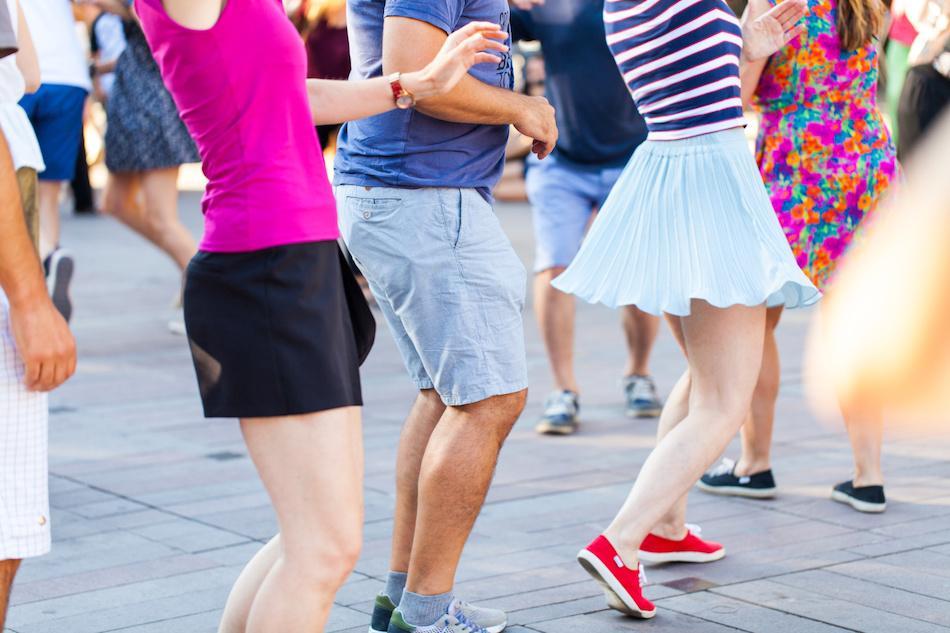 Durango is a town known for its wild, western atmosphere and its rugged natural beauty. While it is filled with adventurers seeking out beautiful trails during the day time, the evening hours usher in crowds of people who know how to have a good time.
Those who are looking for a night of dancing will find that these are best places to go in Durango:
Colorado Pongas
Colorado Pongas is the type of place that attracts both local residents and travelers who are vacationing in Durango. This bar has a little something for everyone, ranging from billiards and great food to affordable drinks and an authentic atmosphere. Most of all, this bar is known as the best place to go dancing on the weekends in Durango. Colorado Pongas transforms into a night club on the weekends, bringing in live DJs and unveiling its massive dance floor. Those who want to hear the latest hits from the most popular artists across the country know that the DJs at Colorado Pongas will be playing them. They can dance the night away, forgetting all of their worries while living in the moment. It regularly gets rave reviews from people in Durango and throughout the Four Corners region.
Wild Horse Saloon
Wild Horse Saloon is a bar in Durango that knows that dancing does not have to be reserved for the weekends. People who like to get their groove on in Durango can head here nearly any night of the week, and find music to dance to. During the week, locals and visitors head to the Wild Horse Saloon to get country line dancing lessons. This is an ideal experience for someone who is vacationing in Durango and wants to learn more about the culture of the community. Thursday night is karaoke night at the bar, and people can dance along as others try to mimic their favorite artists. Each weekend, DJs and live bands perform at this bar. While there are many country music performers who frequent this establishment, there also are a variety of Top 40 performers and artists from other genres that grace the stage. Nearly everyone in Durango has found themselves on the dance floor of this saloon at one time or another.
Derailed Pour House
To experience an era gone by in Durango, dancers should head to the Derailed Pour House. Described as a local Speak Easy, this bar specializes in craft cocktails and iconic experiences similar to those enjoyed during the 1920s. Knowing that there's nothing quite like dancing to live music, the owners of this establishment added a dueling piano bar. Those who want to duke it out on the instruments can play their hearts out, while everyone else at the bar can head to the dance floor. In addition, there are special events hosted throughout the year that feature live musicians. Situated in the heart of downtown Durango, this has become a favorite place for those who have an appreciation for fine drinks, delicious food and excellent entertainment.
From night clubs filled with bright lights and tasty drinks to western saloons serving up authentic brews with a side of country music, there's a place for every person in Durango. Locals and visitors alike love the fact that they can dance the night away in the heart of the city. There's always something to do in Durango.
For more information on entertainment in Durango, contact an experienced local real estate agent today.