Which Home Improvement Projects Should You Tackle First?
Posted by Ryan Poppe on Thursday, January 26, 2017 at 4:26 PM
By Ryan Poppe / January 26, 2017
Comment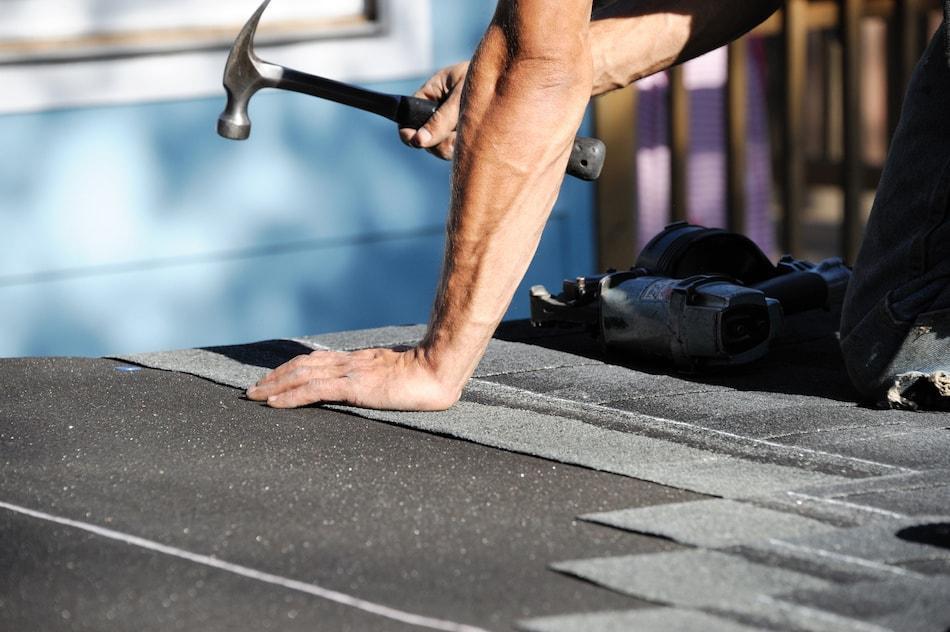 Whether you're the proud owner of a new home or are looking to spruce up your current property to put it on the market, some home improvement projects pay bigger dividends than others. The best renovations are ones that will add value to your property and make your home a more livable space for years to come.
If you're not sure where to start on improving your property, check out one or more of these parts of your home to see if they need an update:
1. Attic and Wall Insulation
Year after year, reports show that adding insulation is the very best home improvement project for homeowners looking to make a big return on their investment. Because it saves you money on your energy bills right away, the project often pays for itself within months. It's an attractive selling point for future buyers looking for more eco-friendly houses, and you may also be eligible for rebates or subsidies to get the job done affordably.
It is also possible to complete this project by yourself, however, you will need to do a good bit of research and invest a large amount of time in procuring the materials and actually doing the installation.
2. Roof Repair or Replacement
If your roof has seen much better days, it often makes sense to bite the bullet and have it repaired or even replaced entirely. This can be an expensive project, but it's well worth it to protect the rest of your home and belongings from water damage in the long run. This is another high value renovation that can return much of your investment, as an outdated roof is a big turn-off to potential buyers, who don't want to be burdened with an immediate repair in their new home.
Beyond this, a damaged roof can bring about a plethora of other problems if not dealt with in a reasonable amount of time. However, not all roofs need replacement, so do not rush into a job that does not actually have to occur!
3. Smart Kitchen Upgrades
If you have your heart set on a home improvement project that lets you get creative with your interior design, a minor kitchen remodel should be high on your list of priorities. This can include refacing the cabinets, adding energy-efficient appliances and swapping out dated lighting and design choices for a fresh look. Kitchens are a major selling point in the real estate market, so having an up-to-date one in crucial for selling later.
No matter how long you plan to stay in your current home, these projects should be at the top of your to-do list when it comes to renovations. They provide the best bang for your buck by keeping your home safe from the elements and making it more attractive. When in doubt, you may want to ask a real estate agent about the current look of your home, or an inspector about how your roof or insulation is holding up.