Why Homeowners Should Landscape Before Selling
Posted by Ryan Poppe on Wednesday, July 19, 2017 at 9:23 AM
By Ryan Poppe / July 19, 2017
Comment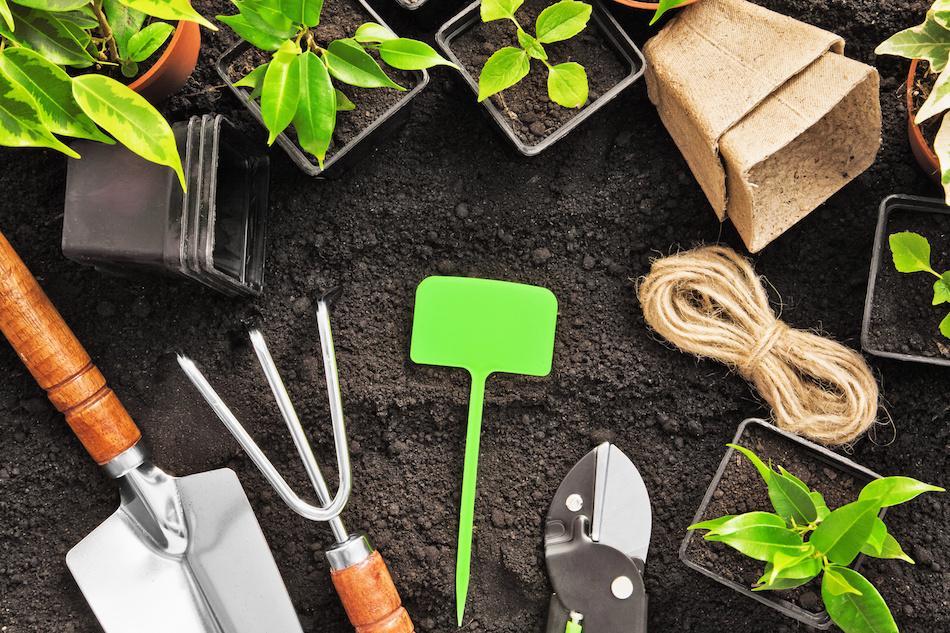 Just about every article about selling a home whether it's online or in a published guidebook recommends one piece of advice: all homeowners should do some form of landscaping before putting their home on the market. But why? Well, it isn't a conspiracy for gardening shops to make more money, that's for sure. Here are the reasons why homeowners should invest in landscaping before they decide to sell.
Landscaping Affects a Home's Value
As a homeowner who also wants to sell their home, one of the most important parts of a home is its value. Many studies have been done, and one by horticulturist Alex X. Niemiera found that the difference in value between a home that has been a landscaped and a similar home that has not been landscaped can range anywhere from 5.5 to 12.7 percent.
For a home that is valued at $100,000, that can mean the homeowner can earn anywhere from $105,500 to $112,700 just because they chose to put some effort into making the outside of the home and the grounds look clean and tidy. This can give home sellers an edge in competitive markets like Dolores.
Messy Yards Turn Buyers Away
Chances are, a home buyer's first impression of the house will either be from viewing photos online on a website like Zillow or Trulia, or they'll go to take a look at the home in person. A home's exterior is its first impression for most buyers, and if they see a messy, unkempt lawn or overgrown flowerbeds full of weeds, they're going to be less inclined to want to see the inside of the home. Making sure the lawn is trimmed and the garden is neat are simple ways to make the home more inviting to buyers, and if more people see the home, that means there are more opportunities for one of them to love the home and make an offer.
Landscaping Can Lead to Faster Sales
No homeowner wants their home to be on the market for six months, a year, or even longer. Stylish landscaping can increase a home's curb appeal, and, in turn, that means it may have a bigger draw and appeal to more buyers. Homes with landscaping that has been done well spend less time on the market because buyers typically don't want to buy homes that need a lot of work. Peeling paint and shriveled gardens are flaws that can weigh on a buyer's mind and make them hesitant to buy because those are extra costs to factor into the budget in addition to everything else they have to juggle. Doing the work beforehand can lead to buyers having fewer problems with the home and give them more incentive to put in an offer because they know they're getting a good deal.
Real Estate Agents Recommend It
Finally, for all of the reasons discussed above, almost every real estate agent will recommend that homeowners do some form of landscaping before selling, unless the home in question is a high-rise condominium unit. Agents want to see homes sell, and landscaping is one of the most important yet simplest strategies for getting buyers to come see the home.
The importance of landscaping before selling a home is astonishing. Between an increased property value of up to 12 percent and reduced time on the market before selling, the impact of good landscaping speaks for itself. For landscaping ideas, try searching the Internet or visiting the local gardening supplies store.