Winter Solstice Artisans' Market in Durango Now Open For the Season
Posted by Ryan Poppe on Friday, November 25, 2016 at 4:26 PM
By Ryan Poppe / November 25, 2016
Comment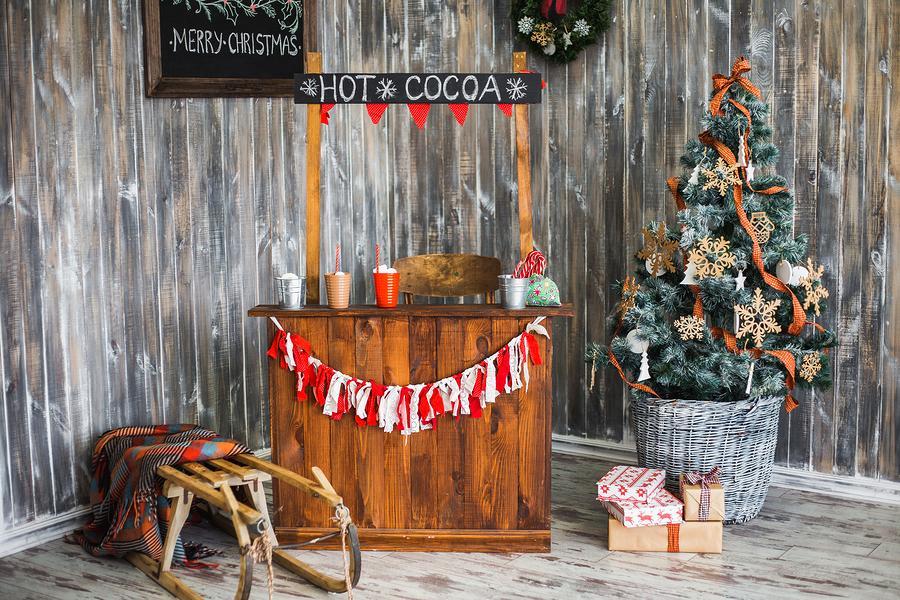 If you haven't gotten your fill of holiday shopping yet, the Winter Solstice Artisan Market kicks off yet another season today, which is a fabulous opportunity for Durango residents to shop local when looking for great gift ideas this year. What's grown into a signature event in Durango, the Winter Solstice Artisan Market is an annual tradition that's put on by the one-and-only Durango Arts Center, which continues to create, promote, and participate in some of the city's most highly-anticipated cultural events.
As usual, the Winter Solstice Artisan Market will offer unique and original fine art, crafts, ceramics, jewelry, textiles, and other hand-made products and gifts from over 40 regional artists. Ornaments and other holidays gifts will also be for sale, ensuring there's something for just about everybody—even if you're just shopping for holiday decorations for your own home.
So if you're looking to give something that has a little Durango flair this holiday season, there's no better place to knock out all your holiday shopping than at the 2016 Winter Solstice Artisan Market.
This year's market officially opens on Friday November 25th at 10 a.m. and runs through Friday December 23rd. Hours are Monday through Saturday from 10 a.m. to 5 p.m., and closed on Sundays. And for additional information about the Durango Arts Center Winter Solstice Artisan Market, check out the brief video below.